We make WordPress work better.
Developing custom WordPress themes
WordPress is great, but most companies want their website to be designed – not chosen from a list of templates that only let you alter certain things.
That's why we'll work with a designer you choose, to build an editable, custom template that looks exactly right, but retains all the WordPress simplicity and user-friendliness behind the scenes.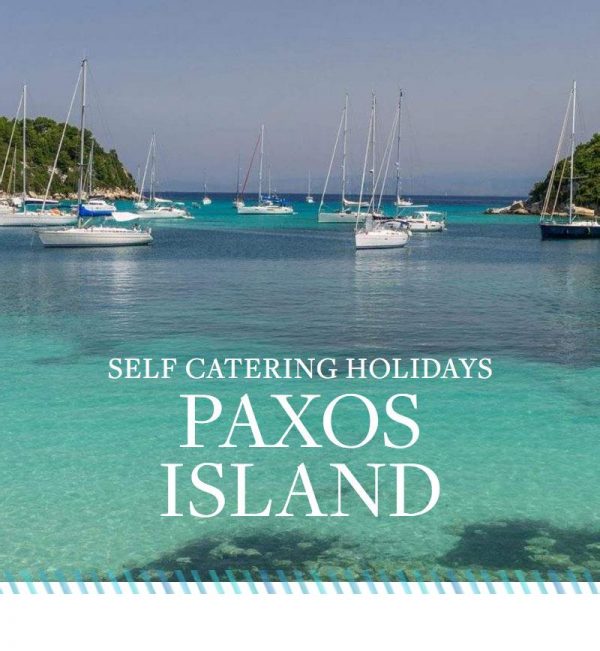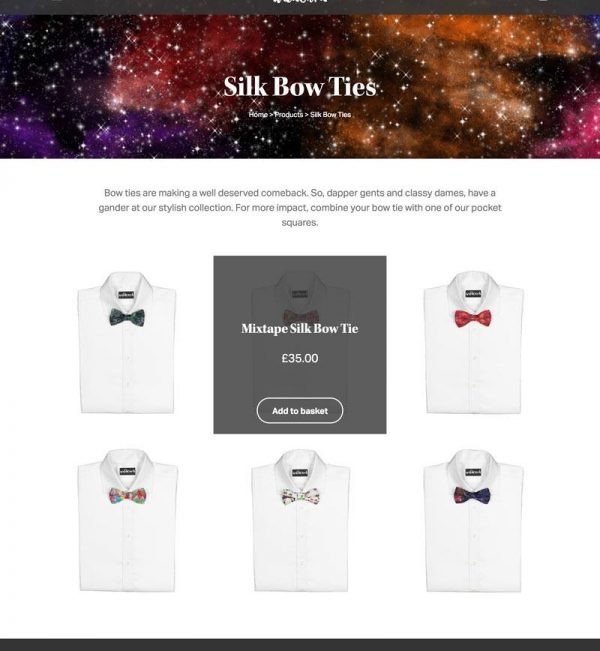 WooCommerce: e-commerce for WordPress
If you want an online shop, WooCommerce is the world's most popular e-commerce platform. We can build from the ground up, or as an extension to your existing WordPress site.
But choosing a popular platform needn't mean your store's just like everybody else's. We'll customise the way it looks – and works – so you're free to sell your wares however you like.
If you have a WordPress problem, you're in the right place
Often, customers come to us because they have problems with their WordPress site – perhaps it's been hacked, or it's getting old and clunky and just not working the way they'd like. There's plenty we can do to help:
Security hardening
Being the world's most popular web platform does make WordPress something of a target. Accordingly, our first contact with a new client is often because their site has been hacked, and they'd like to stop it happening again.
Keeping WordPress maintained and up to date is a good start, but there are other common-sense changes we'll make, too – like moving your admin login to a more secure address, and checking your site's plug-ins don't give hackers an easy way in.
Improving loading speed
If you're interested in improving your website's conversion rate, Google position or usability on mobile devices, your site's loading speed is one of the first things to look at. But some designers and developers still structure pages so they're overcomplicated and slow.
The good news is, that means there's usually lots we can trim away quite quickly to make your site load faster – without affecting the way it looks or works.
Reliable maintenance
A big part of keeping any WordPress site secure and working smoothly is staying on top of all the updates to your plug-ins, as well as the system itself.
It's actually not a very big job – a small, annual payment covers it – but it's something people seem to overlook and, when you've put so much effort into building your site, that seems a shame.
We take care of it, and our customers seem pleased not to have to think about it any more. Strange.
Minor tweaks and fixes
Sometimes, you're happy with your site but something's not working quite the way you'd like. It could be a small bug – perhaps a plugin stops working – or a nagging feeling that you'd get more conversions if that button was slightly bigger.
As a result, we get quite a few calls asking whether we can make small changes to an existing WordPress site that someone else built. In short: yes, we can.
WordPress challenge? Put us to the test…
Want to run multiple websites on one system, build a social network or include a custom plugin that fits the way you work – or something else entirely? We'd love to hear your challenge.
The beauty of working with the world's leading website platform is there's always an answer to every challenge, if you think about it hard enough.
We've built networks of international sites on a single domain (saving our customer admin time and cost), customised booking systems to give more flexibility on dates, and turned a website into an online community.
Most things are possible – so tell us what you want, and we'll find a way to make it happen.