Hello. We're the WordPress* guys.
If you have a problem, and if no one else can help, and if you can find us… no, wait. That's the A-Team.
At Differnet, we're not great at fashioning impromptu vehicles from household items. But we are good at building websites and online stores (and fixing other people's ones) in WordPress and WooCommerce. We've been doing it for more than a dozen years.
If you have a WordPress challenge – a new site, or improving your current one – we'll try to make it easy. You don't need to talk techie; just tell us what you want, and leave the rest to us.
As developers, we work really well with designers, and digital marketing experts (and we're flattered that so many of them tend to recommend us), so you can always have the team – and the site – you want.
Richard Collett
Having run Differnet since 2005, Rich has gained a reputation as the developer consultants recommend – especially when your WordPress site or WooCommerce store simply needs to work well, without drama.
He has the experience to solve most WordPress challenges, avoid problems while they're still in the distance and – importantly – talk to you in English about what you'd like to achieve. Then he'll get it done, and usually with a smile.
A valued client recently called Rich a "jolly awesome web elf". On reflection, it's as good a description as any.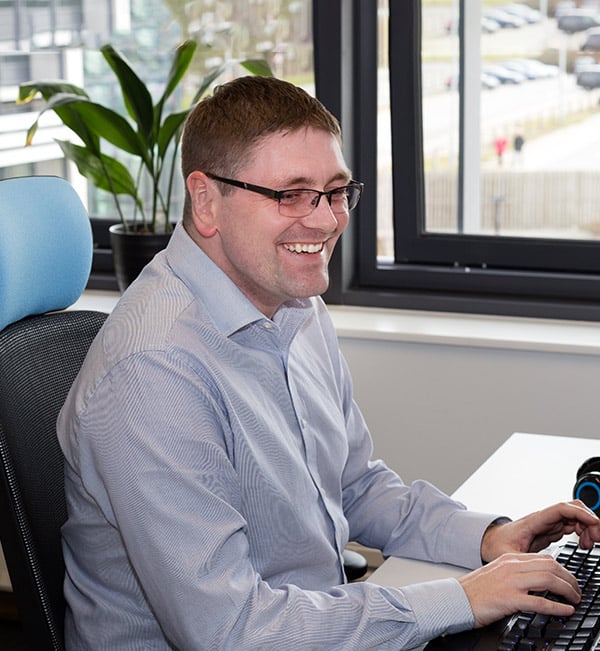 Adrian Yale
Adrian joined the Differnet team as a web developer in 2018, fulfilling a long-held ambition to work in the IT industry. (See, working here is literally a dream come true.)
Almost entirely self-taught, he gained his impressive skillset from building his own PCs and devising and employing spreadsheet analytics in his past role as a restaurant supervisor.
He now spends his days working with HTML, CSS and JavaScript code to help convert striking designs into efficient WordPress themes, and, helpfully, uses plain English to convey complex technical information to our clients.
When he doesn't feel like talking to anyone at all, Adrian can be found dangling from cliffs around the Cornish coast, which is as good a way as any to stop thinking about JavaScript.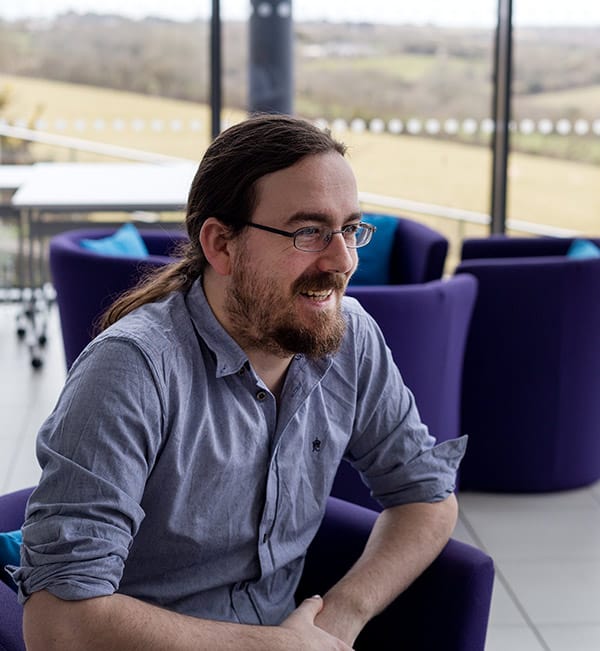 Adam Trudgeon
Adam's one of those guys who itches to take things apart, so he can see how they work. Since completing his degree in Computing, he's turned that urge to websites, plugins and apps.
At Differnet, that makes him really handy for finding new ways to get things done behind the scenes – so we can solve our customers' challenges, and make their websites faster, more secure, and easier to use.
Lately, he's been working on payment gateway integrations and drag and drop gallery management systems. He assures us it will help our customer to sell more, with less effort. We like the sound of that.