Bespoke, on-brand theme: South West Heating Solutions
When the business changed hands, South West Heating Solutions' new managing director needed to overhaul the company's WordPress site, to bring the brand's identity together.
"I had faith from the start."
South West Heating Solutions install efficient, controllable electric heaters. When Mark Britton took over as managing director, he felt the company's brand identity needed re-establishing.
The marketing strategy called for a new, bespoke theme for the company's WordPress site, adding some extra elements to the original design. We also worked on optimising the site for speed, security and SEO.
Mark says: "You were the only one who could complete the complex SEO requirements, and be flexible enough to deliver the work based on the priorities of the business. I felt reassured that you had the right structure in place to manage the project."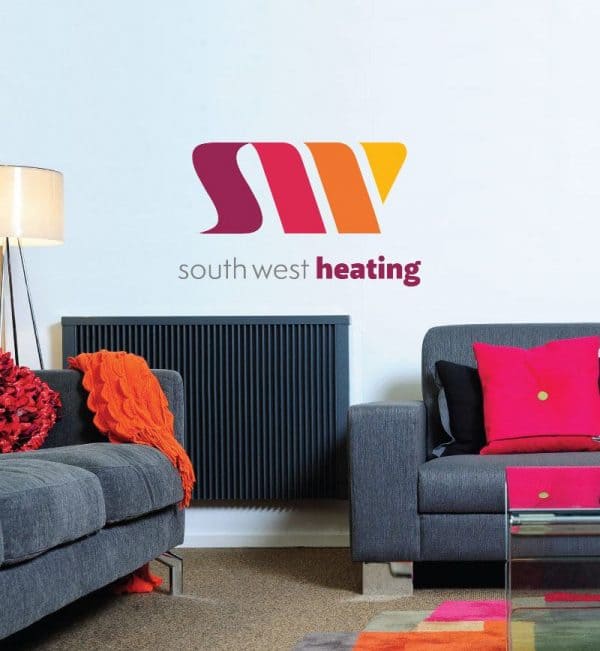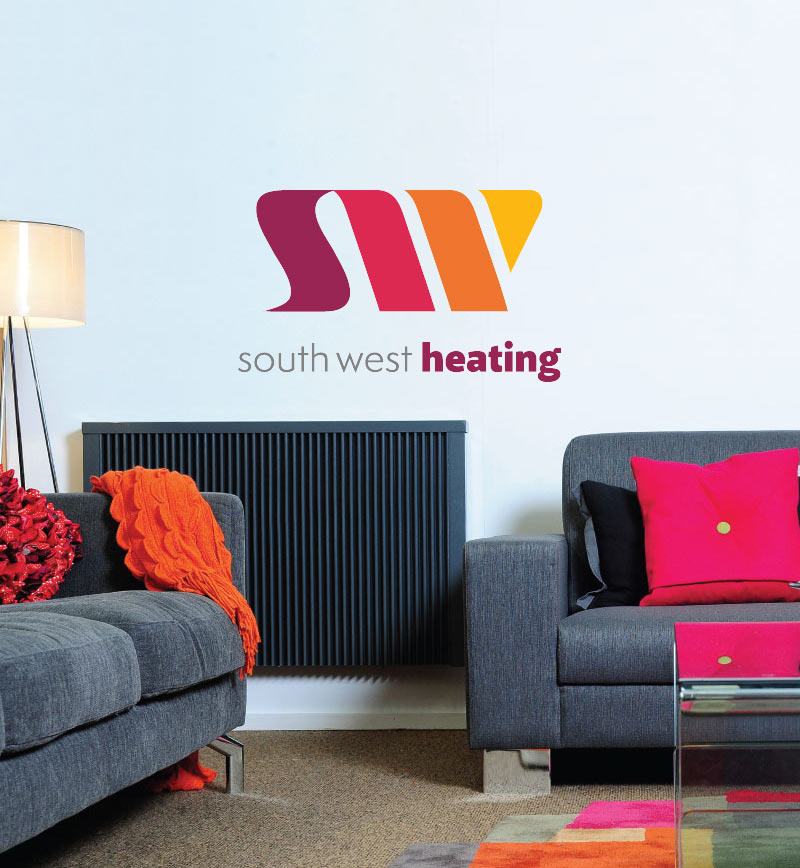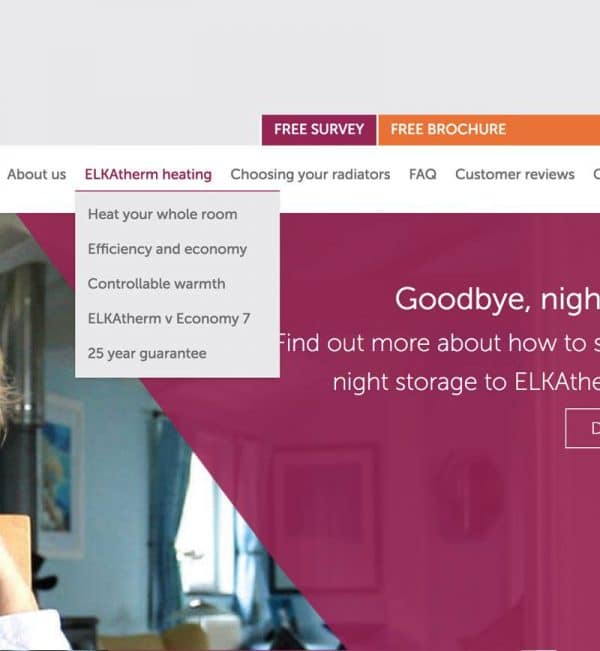 "On spec, as promised, and under budget."
From a marketing perspective, the new site design has brought the brand identity together, with a more unified 'face and feel'. The redesign is getting great feedback from both new and existing customers – a big improvement on the original website.
Mark told us: "I was happy knowing that if I needed to get hold of you I could, and I was very happy the work was completed on spec, as promised and under budget."
If someone were to ask who I'd recommend, I'd definitely recommend you.