Getting up to speed: Liberty Hair Extensions
With a website that often took almost a minute to load, Sarah's hair extensions business was missing out on sales. Her digital marketing consultant recommended us to build a new site.
"A sleek, fast e-commerce site."
Liberty Hair Extensions, run by Sarah Earp, sells ethically-sourced human hair extensions, and aftercare products. But her website frequently took over 45 seconds to load, which meant Sarah was missing out on converting customers.
We designed a faster, more attractive website, created a new WooCommerce shop, and improved security against hacking.
"The whole new site works really well and I'm very pleased with it. Rich fulfilled my brief and produced a very sleek, fast e-commerce site," says Sarah.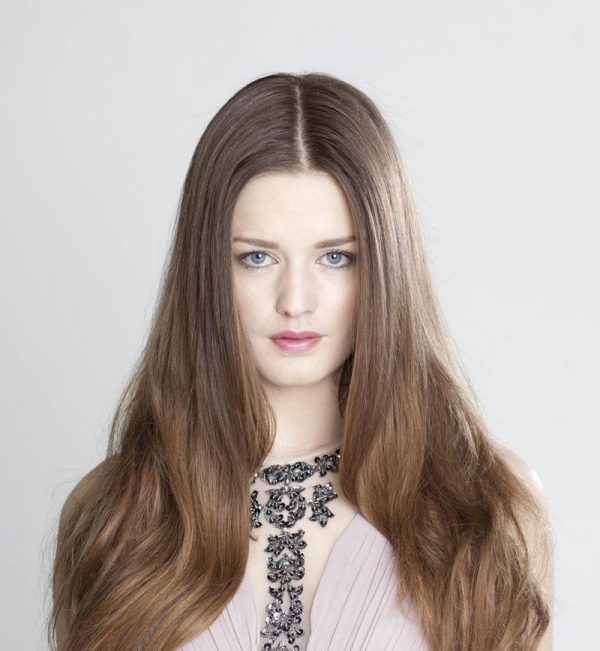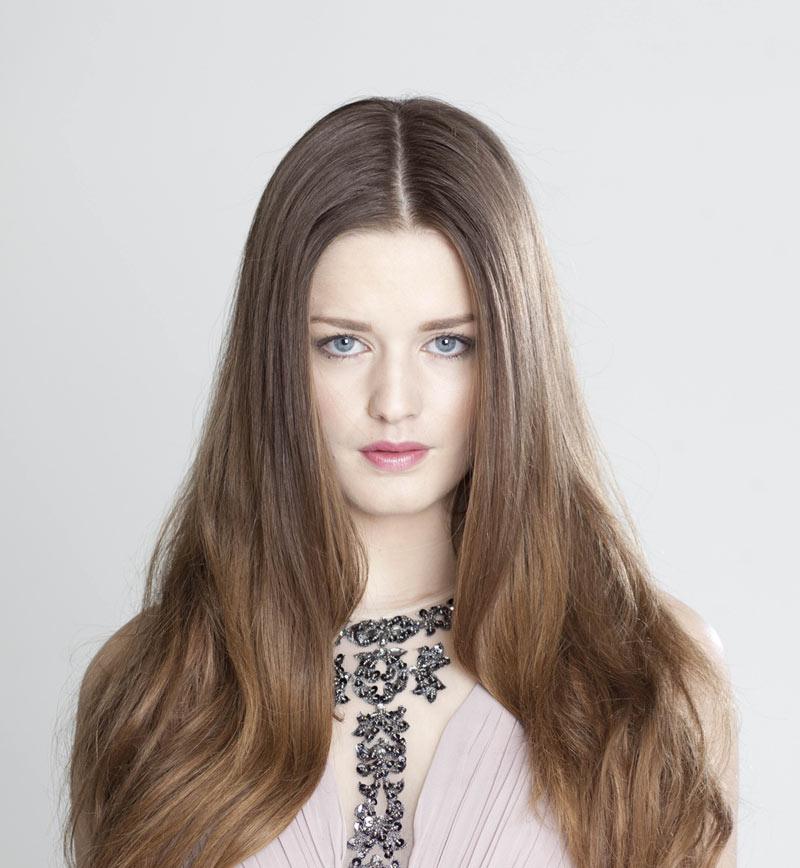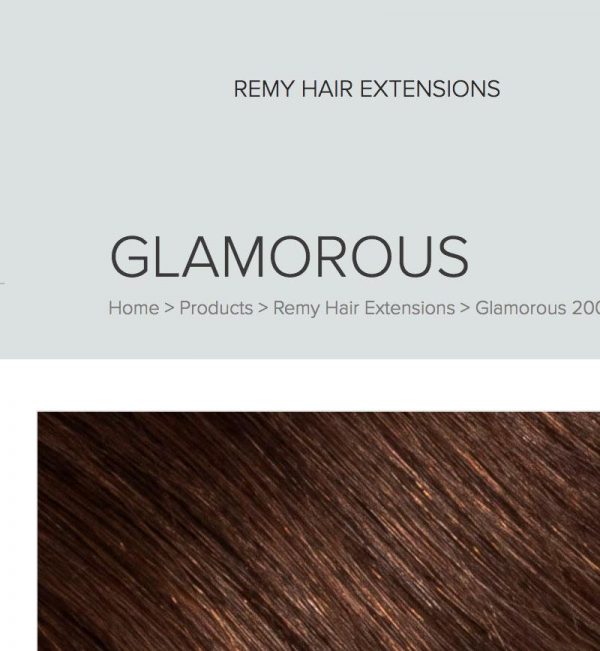 "The finished website is exactly what I wanted."
Sarah can now reach more customers than ever, and we're continuing to work with her to help keep everything running smoothly as the business grows.
Sarah told us: "On average, my new, faster website gets seven times as many orders as the old one.
"Rich was very easy to work with and would solve any problems I encountered with managing my site. No matter what time of the day or evening, he would help me.
"The new site is super-fast and looks amazing. It's exactly what I wanted."
I found Rich really easy to communicate with. If I was unsure of anything and needed an answer – no matter how simple the question – Rich would explain. He has done an amazing job.